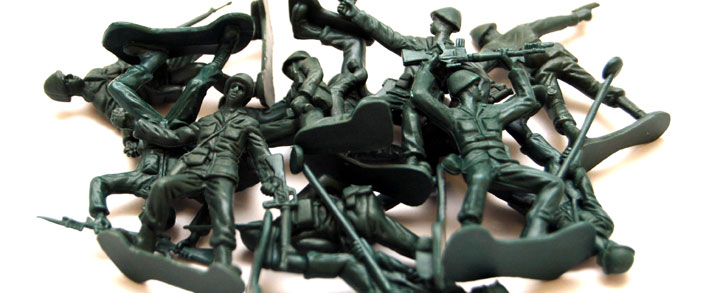 The Cobra Libre is the most revolutionary and talked about sex toy for men in years!  It's not a simple masturbation sleeve, nor is it an 'automatic stroker'. The Cobra Libre is the world's first vibrator for men.
An amazingly designed sex toy that uses powerful internal engines that will make your penis go from 0 – 80 within seconds!  What does it feel like to have your penis inside the Cobra Libre? The sensation is incredible, but a little hard to describe (given that it's like no other sensation on Earth). As soon as you switch the Cobra on, it's as though your penis is suddenly lit up with some intense sexual charge. It's a bit like that brief, but exquisite feeling you get when you're very close to orgasm.
The Super Head Honcho is one of those toys that is a must for any guy or couple.   It has been said to be as good as a blow-job, making many women very happy…The Super Head Honcho is a silicone, male masturbator.  There are plenty of those around, but this one has some unique features. It is very tight but it is still stretchy. You lubricate the penis and the opening on the toy,  use lots of lube, then insert the penis into the toy. Inside, there are three suction cavities, and as you stroke the Super Head Honcho up and down, it creates a very pleasurable vacuum.  Because the silicone sleeve is so thick, it also gets nice and toasty in there. Plus it has the added bonus of being transparent, which makes the penis look huge. Guys like that, and they also like being able to see themselves ejaculate. What can we say? It's a guy thing.
And now for something a little different, BILLY is a gentleman's G-spot massager for those who wish to explore a more energetic sensation within…
Benefiting from an ergonomic design tailored precisely to the male form, he offers sustained control through five differing stimulation modes. Such versatility achieves breathtaking results, where vibrations may be kept mild during arousal, before increasing to the levels that excite his user most.