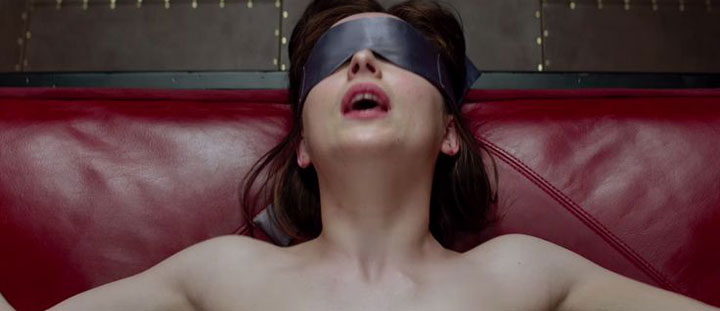 After nearly 2 years of Fifty Shades of Grey turning the sex toy tides and dominating the fantasies of millions everywhere, the folks at LELO are looking at their charts, facts and figures and seeing that 2014 has something totally different in store.  They currently are experiencing a shift in couples' attitudes, moving away from the light BDSM gear that was so popular little over one year ago and towards sex toys that represent a longer-term investment in intimacy. LELO is dubbing this change in behavior the 'Vanilla Revolution'.
Trends that further explain the Vanilla Revolution include: Sales of BDSM accessories such as whips and teasers reached a plateau in the last quarter of 2013 & sales of premium couples massagers and vibrating couples' rings worn during intercourse increased by 82%
Couples' massagers currently rule the day, and for the first time are topping LELO's sales figures in over 20 international markets for 3 months running. For the uninitiated, a couples' massager is one that is suited specifically to enhance foreplay or lovemaking, and does not feature a traditional phallic design typical of many sex toys.
A case in point is Tara one of their latest massagers that women wear during lovemaking to increase pleasure for both partners and the Luna Beads which enhance the feelings a woman experiences during foreplay.
According to the 2012/2013 Global Sex Survey, nearly 60% of couples had used sex toys together, and with the launch of their next Global Sex Survey starting in January, they hope to find out even more sexual wants, needs and habits of men and women everywhere.
To view our selection of LELO & other high end toys click here