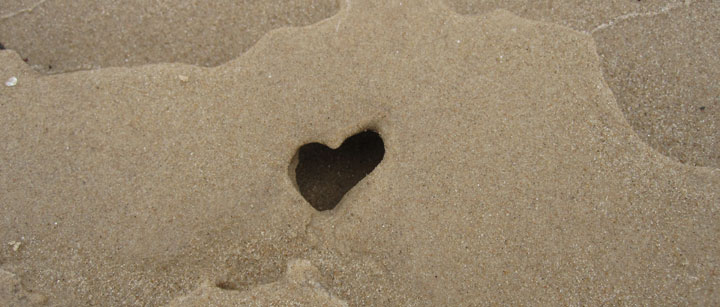 Love and Sex, there was a time when they went together, love led to marriage which in turn led to sex.  Not anymore, in these days of casual sex, online sex, phone sex and even cyber sex where does love fit in?
It is not necessary to be in love or love the person you are having sex with but it is important to have a connection of some kind, whether it be sexual chemistry, a mutual agreement or an arrangement. We live in interesting times, Jersey Shore was one of the most popular shows on t.v, couples met in a bar, smooshed (had sex) with their friends in the bed beside them, also smooshing, then most of the time never saw the person again.  Not exactly how it went 50 years ago…
Whether you are in love or not, sex is available to you, its up to you whether love plays a role in it.