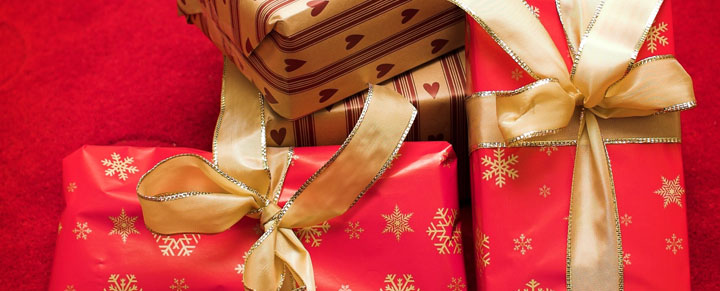 Still not sure what to get your partner?  Want to think outside the box?  Looking for something you know they will love and you both can appreciate? Here are a few of our top sellers that are guaranteed to put a smile on your partners face, and yours…
TOR 2
is the world's first waterproof and rechargeable couples' ring, boasting 100% more powerful vibrations than any product of its kind.  Worn by a man when making love, the smooth silicone design comfortably fits all sizes, bringing a long-lasting presence to him and amazing sensations for her.
Position Sex Bible 
Packed with passion-igniting positions, The Position Sex Bible takes sex from predictable to over the top.  Whether couples are looking to break out of their same position rut or take their bedroom repertoire to the next level, this guide showcases every position available from simple to advanced, intimate to kinky.
The Tenga Egg
Enjoy self pleasuring any time with the Tenga Lovers Egg.  A special gift for lovers everywhere, the Tenga Lovers Egg is a soft pleasure sleeve that warms to body temperature and allows the user complete control for incredible stimulation. Just peel off the outer layer and crack open the shell for a soft sleeve with a smooth pleasuring hearts texture for sensual stroking. The Lovers Egg expands drastically for a snug fit regardless of size.
Stronic Eins 
"Stronic is the coolest sex toy of the 21st century" – Penthouse Magazine.  Stronic Drei is a pulsator, not a vibrator. It delivers thrusting motions (back and forth movements) as opposed to the buzz generated by vibrators. Stronic Drei is unisex (fit for anal or vaginal play.)
Stronic Zwei  
Something for the both of you The Stronic Zwei provides a whole new kind of stimulation, as it massages the prostate or G-spot with 10 different back and forth motion patterns. This bad boy performs the naturalistic movements of love making.
Cobra Libre ll
  Cobra Libre II – the penis massager. Sensitive, innovative, powerful.  The Cobra Libre II is the sex toy made for the head of the penis! This massager surrounds the tip of the penis with its soft, velvety interior made of medical-grade silicone.
Erotic Black and White 
Experience sex like never before with our black and white rendition of erotic hardcore action.  For over 2 hours and 20 mins, watch our girls (Stephanie Cane, Italia Christie, Camryn Kiss, Katarina Kat, and Samira) do what they do best and take you to another level of sexual ecstasy. Get ready for pleasure in its purest form.